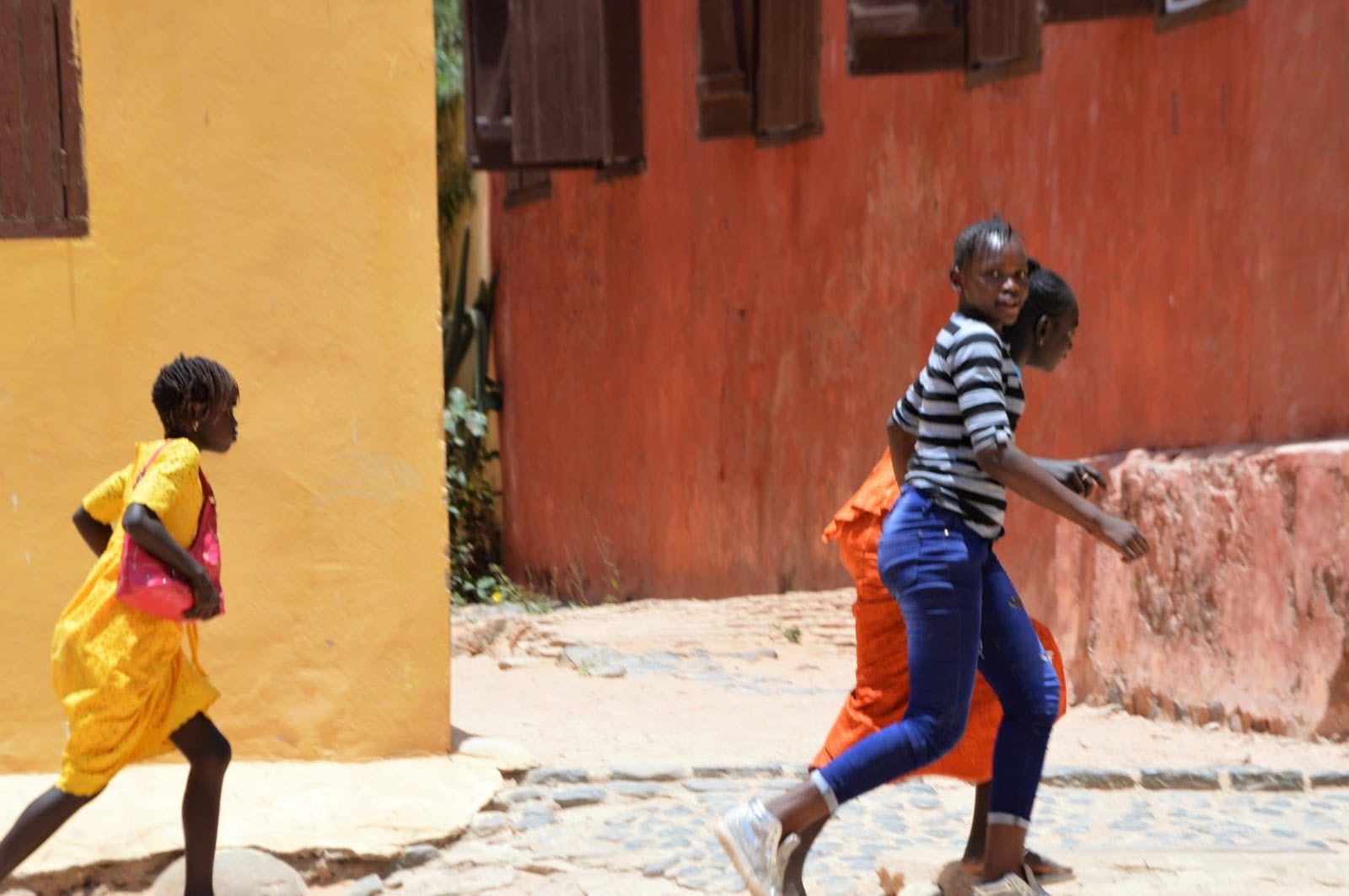 Ankaria Artistic Residences. TRANSVERSIA Spain-Senegal
From June 1st an open call will be launched for artistic residences of cultural exchange between Senegal and Spain. 7 artists (3 Senegalese and 3 Spanish) will coexist and work for 1 month in Senegal during the month of November 2018, one of them being an audiovisual artist (Senegalese) who will capture the work done in a documentary. This documentary will be used by the Ankaria Foundation and the Government of Senegal as a promotion and means to give visibility to the project. Selected artists can work in any discipline.
The residences of Senegalese artists in Madrid will be during February 2019. Artists will present a project to opt for the residence where they specify the work to be done and their motivations to access it.
An international professional jury chosen by the Foundation's board of trustees, the director of the project and in collaboration with the Senegalese authorities, will selected the artists, who will have to submit a minimum of works at the end of the residences, to be stipulated in the program bases. These artworks will shape a subsequent exhibition and one of each artist's pieces will be chosen by the board of trustees to be donated to the Ankaria Foundation.