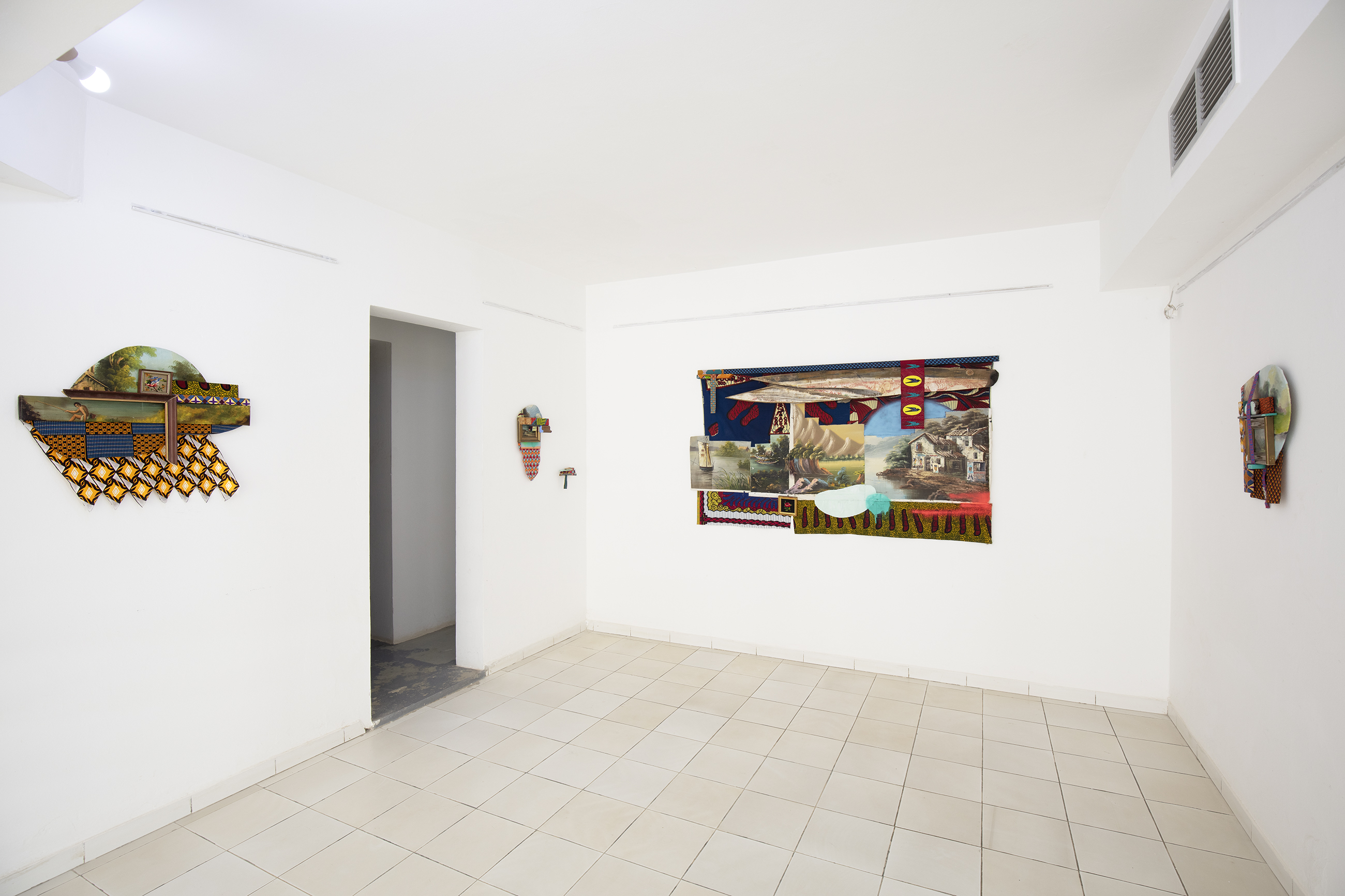 The Ankaria Foundation takes works by six Spanish artists to the Dakar Biennial
Curated by Che Marchesi
The works of the Spanish artists are inspired by the reality and imaginary of Senegal.
This is the first time that a private Spanish institution has taken part in this large-scale art event, the oldest on the African continent.
The work of the Spanish artists will be in dialogue with that of other Senegalese artists who, together with them, participated in the Transversia programme of artistic residencies, promoted by the Ankaria Foundation.
The Ankaria Foundation's participation in the Dakar Biennial is supported by the Spanish Embassy and Acción Cultural Española and will be articulated around an exhibition that will bring together the creations of Spanish and Senegalese artists participating in the two editions of Transversia.
The list of Spanish artists who will bring their works to Senegal are Avelino Sala (Gijón, 1972), Paula Anta (Madrid, 1977), Julio García Falagán (Valladolid), Arturo Comas (Seville, 1982), Chus García Fraile (Madrid, 1965), Dea Gómez (Salamanca, 1989) and Diego Omil (Pontevedra, 1988), the last two belonging to the collective Los Bravú.